FAQ
Here's a list of some of the most common questions we get asked about getting a website designed.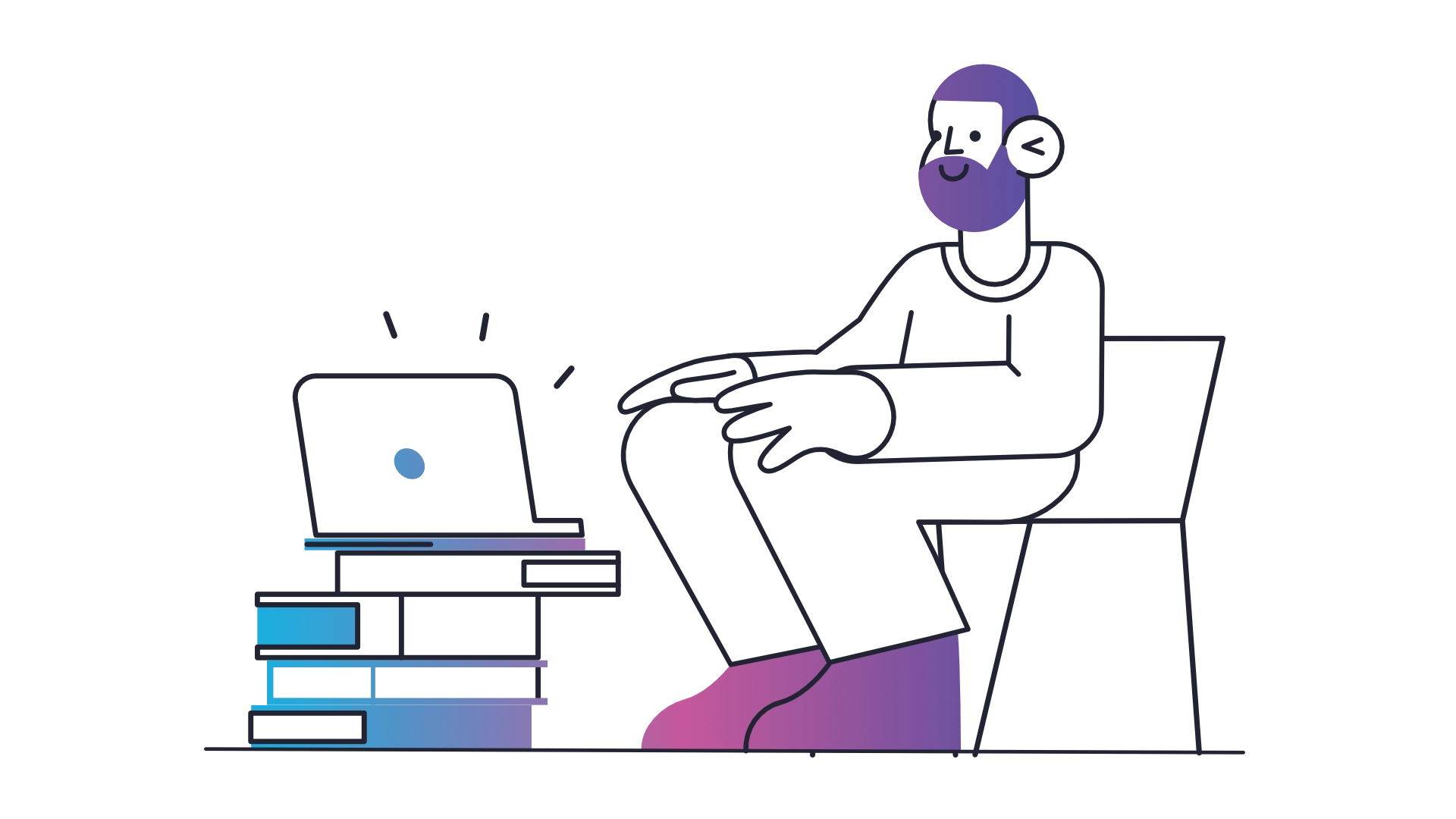 Answers to your questions.
01. Why do I need a website?
A website is essential for establishing your online presence. It allows potential customers to find information about your business, products, and services at any time, increasing your visibility and credibility.
02. How much does it cost to design a website?
The cost of website design varies based on your specific requirements. Factors like the complexity of design, the number of features, and customisation affect the price. We offer tailored solutions to meet your budget and objectives, and we'll provide a detailed quote after discussing your needs.
03. What is the timeline for designing a website?
Website design timelines depend on project complexity. Generally, it takes a few weeks to a few months to design and develop a website. Factors like design revisions, content gathering, and functionality requirements can influence the timeline. We'll provide a project plan with estimated timeframes during our consultation.
04. Can I update and manage the website myself?
Yes, we can provide training and tools to enable you to update and manage your website content independently. We use a user-friendly content management system (CMS) called WordPress to make it easy for you to make changes. Alternatively, if you prefer, we offer ongoing maintenance and support services to handle updates and enhancements.
05. What features and functionality can my website have?
Your website's features and functionality can be tailored to your business needs. Common options include contact forms, blogs, e-commerce capabilities, image galleries, booking systems, and more. During our consultation, we'll discuss your specific requirements and recommend the best solutions.
06. Will my website be mobile-responsive?
Yes, ensuring mobile responsiveness is a top priority. Your website will be designed to adapt seamlessly to various screen sizes and devices, including smartphones and tablets.
07. How can I ensure my website ranks well on search engines (SEO)?
We offer comprehensive SEO services to optimise your website's visibility in search engine results. This includes keyword research, on-page optimisation, and content strategies. Our goal is to improve your website's search engine rankings and drive organic traffic.
08. What is the process for getting a website designed?
Our website design process includes:
Initial consultation to understand your goals and requirements.
Designing a user interface (UI) for your website.
Design and development stages, including content creation and coding.
Testing to ensure functionality and compatibility.
Launch and post-launch support.
09. Do I need to provide the content for the website, or can it be created for me?
We offer content creation services, including copywriting and image selection, to ensure your website's content aligns with your brand and messaging. If you have existing content, we can incorporate it into the design.
10. What ongoing maintenance and support are available?
We provide proactive maintenance to keep your website WordPress version, plugins and theme updated, secure, and running smoothly. Our support team is available to assist with any questions or issues you may have.
11. Can I see examples of your previous work?
Absolutely! You can explore our portfolio to view a selection of websites we've designed for other clients. It will give you an idea of our design capabilities and style.
12. What is the expected return on investment (ROI) for having a website?
The ROI of a website varies depending on your business goals. A well-designed website can lead to increased brand visibility, customer engagement, and sales. We'll work closely with you to define measurable objectives and track progress.
13. How do I track the performance of my website, and what analytics will be available?
We can provide access to website analytics tools that offer insights into your website's performance. These include data on traffic, user behavior, conversion rates, and more. We'll guide you on how to use these analytics to measure your website's success.
14. What is your approach to user experience (UX) design and ensuring a user-friendly website?
User experience (UX) is a key focus in our design process. We prioritise creating websites that are easy to navigate, visually appealing, and optimised for user engagement. This includes intuitive navigation menus, clear calls to action, and responsive design to enhance the overall user experience.
If you have any additional questions, take a look at our other FAQs. Of course if you'd prefer, please feel free to contact us. We're here to assist you in creating a successful online presence for your business.